Serenita is Italian for serenity, calm, and tranquility.
Wellness refers to the state of being in good health, especially as an actively pursued goal.
We chose the dandelion because it represents healing from emotional pain and physical injury alike. Intelligence, especially in an emotional and spiritual sense. The warmth and power of the rising sun. Surviving through all challenges and difficulties. Long-lasting happiness and youthful joy. Getting your wish fulfilled. Since the dandelion can thrive in difficult conditions, it is no wonder that people say the flower symbolizes the ability to rise above life's challenges.
We are all survivors who can rise above life's challenges and thrive!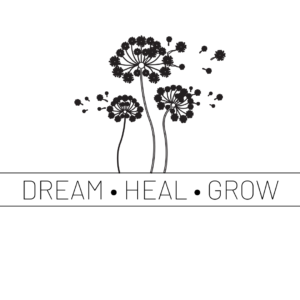 Therapy
Our clinical staff works with individuals, couples, and families online via our HIPAA compliant telehealth software. We understand that finding the perfect fit is important and our clinicians are prepared to assist you in navigating this during your first few sessions. Our clinicians offer an array of online services that include:
Individual Therapy

Family Therapy

Couples Therapy

Trauma/Abuse (PTSD)

Post-Partum

Depression/Mood Disorders

Anxiety

Stress Management

Anger Management

Relationship Issues

Grief and Bereavement

End-of-Life Support

Medical 

Substance Use Disorders
Life Coaching
Our Life Coaches work along side you to assist in overcoming obstacles in order to bring about desired changes or shifting in your personal, professional, and spiritual areas of life. In your coaching sessions you will learn how to discover, prioritize, accomplish, and maintain goals that you have been dreaming about. Your coach will help you focus, provide direction, challenge you, support you, motivate you, and celebrate with you. You will walk away with skills and processes that you will take with you well beyond your sessions. All services are offered online via video chat, live messenging, and phone calls.
Spiritual Consultation and Healing
Our spiritual consultants help you find and follow your spiritual direction and work with you to help guide your life in the spiritual direction you wish to follow. Our Spiritual Consultants offer spiritual support and healing sessions. These services are available in-home and online Spiritual services include but are not limited to:
Energy balancing and healing

Individual coaching sessions
Group sessions
Family sessions
Couples sessions
Prayer sessions
Meditation guidance